5th Young Reef Scientists Meeting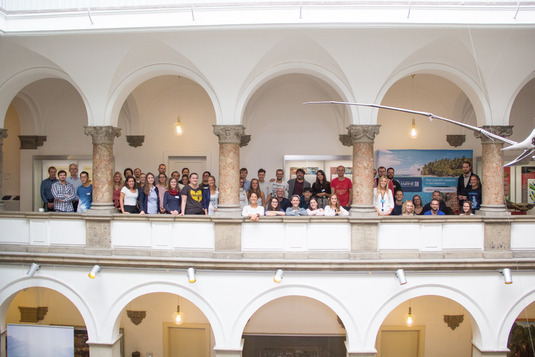 We are pleased to announce that the 5th edition of the Young Reef Scientists Meeting will be held at Ludwig-Maximilians-University in Munich (Germany) from the 5th to the 7th of September 2018.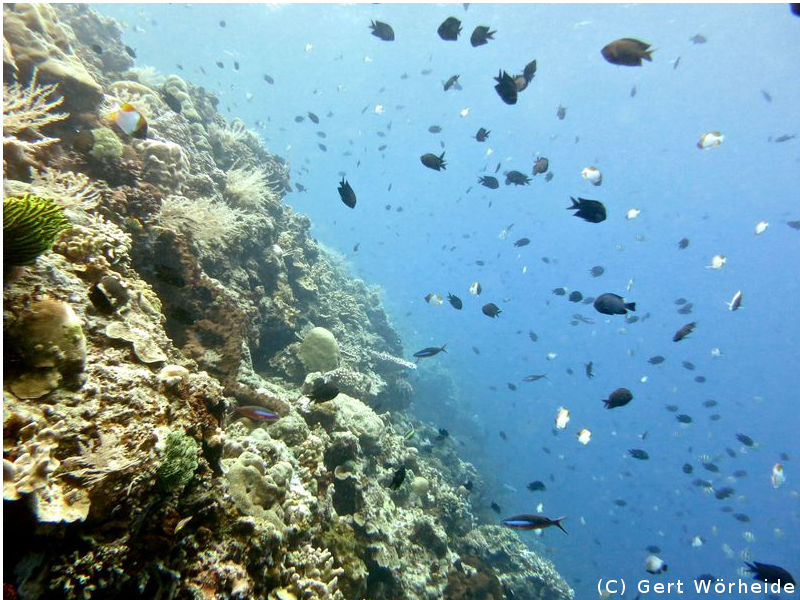 The meeting provides young researchers (Master students, PhD students, and PostDocs), the opportunity to exchange latest research ideas, innovative methodological approaches, and applied sciences. The meeting is open to all fields related to coral reef research (e.g. biology, ecology, chemistry, geology, palaeontology, modelling, social sciences, conservation, etc.). The program concentrates on short oral presentations and discussions (length will be announced after registration deadline). Posters are also welcome and can be presented during the meeting.
Sponsors and Partners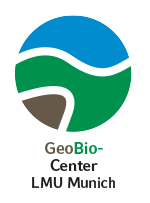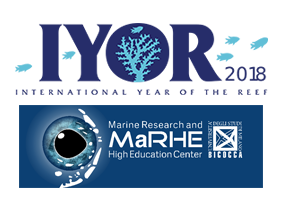 Registration
We are pleased to announce that registration for the 5th Young Reef Scientistis Meeting is now open!
Due to space constraints we have to limit the event to 100 people. To secure your spot and register please fill the registration form:
https://docs.google.com/forms/d/e/1FAIpQLSc6FmpSxCvZsa0Nd7MP4Rci-BnmpVmDXTb0wvt0UCsFYk3bAA/viewform
Important Deadlines
Registration and abstract submission: extendet to 15th July 2018
Registration for attendance only: 30th July 2018
Fees
40 €
10 € per attendee will be devolved to ATMOSFAIR (www.atmosfair.de) to carry out environmental conservation projects, and to offset the meeting carbon footprint.
Bank-account
IBAN: DE66 7004 0041 0170 5318 00 / (account owner: Fabian Deister und Nicola Conci)
BIC: COBADEFFXXX / (account owner: Fabian Deister und Nicola Conci)
Venue
Palaeontological Museum Munich
Richard-Wagner-Str. 10
80333 München
More information about the location, accommodation and travel
Contact
Department für Geo- und Umweltwissenschaften
Paläontologie & Geobiologie
Richard-Wagner-Str. 10
80333 München
youngreefscientists2018@gmail.com